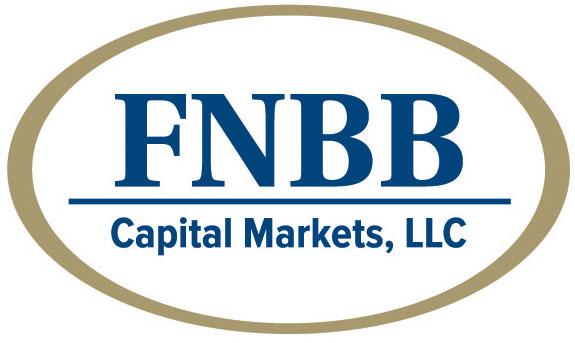 About Us
FNBB Capital Markets, LLC is committed to helping community banks provide a retirement plan that helps their employees save for retirement. We take our job very seriously. We believe our local expertise and support, combined with the highest quality service and experienced specialists, translate into a winning solution for the community bank and participants.
For more information about FNBB Capital Markets, LLC and the services we provide, please see our
Relationship Summary
.
---
Our Team
The FNBB Capital Markets, LLC support team is comprised of experienced professionals in the investment, retirement and ERISA compliance arenas. Our representatives are FINRA licensed and provide high quality personalized service.
Plan Selection
We help the community bank evaluate and select a retirement plan that best meets its benefit goals.
Plan Implementation
We work with the plan sponsor and the retirement plan provider throughout the entire implementation process. We assist in documentation preparation, investment mapping and employee education.
Ongoing Support and Service
Conduct employee enrollment and educational meetings
Meet regularly with employees to discuss investment and plan options
Meet regularly with plan sponsor to review investment performance and regulatory change to ensure 404c compliance
Location
600 University Park Place, Suite 380
Birmingham, AL 35209
Please address any Capital Markets concerns in writing to:
Principal, FNBB Capital Markets
600 University Park Place, Ste 380
Birmingham, AL 35209
205-262-2522
866-405-6864
Member
FINRA
,
SIPC
FNBB Capital Markets, LLC is a state registered investment advisor registered in Alabama, Louisiana, Tennessee and Mississippi. Investments services are available in these states and others as permitted by exemption.
Not FDIC insured and not guaranteed by this bank.
BrokerCheck