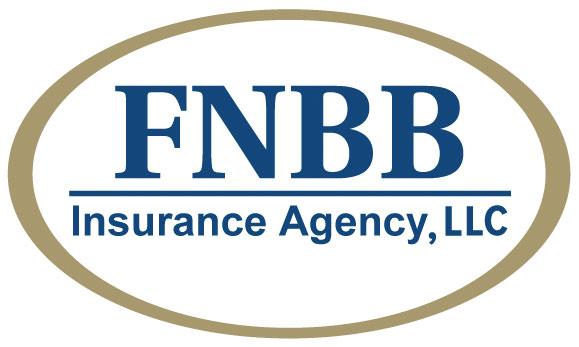 About Us
As a member of the FNBB, Inc. family, FNBB Insurance Agency, LLC provides unmatched expertise in the area of insurance solutions to handle the needs of your bank and the exposures and risks associated with your business. As a member of Community Financial Insurance Center, LLC, we have access to leading insurance carriers that specialize in offering a wide array of Insurance and Bonding options to financial institutions worldwide.
No coverage aspect is taken lightly. Our team of insurance professionals has extensive experience in working closely with community banks and understands your business. We will assist you in making sound insurance and risk management buying decisions to protect your assets so you can focus on serving your community. Coverage is tailored according to your specific needs. Allow us to review your entire program as we look for potential gaps, offer solutions to enhance the strength of your program and partner with leading carriers to ensure a wide variety of alternatives at competitive rates.
---
Insurance Reviews
Together we review your current insurance policies. We report to you a summary of your existing program, a peer group comparison, and if warranted, suggested recommendations to enhance your coverage.
Consulting
We provide a comprehensive review of your basic operating procedures to ensure you have adequate insurance coverage to reduce the burden of financial harm and protect the assets of your institution.
Risk Engineering
We will work with your staff to develop innovative, practical and cost effective solutions to loss control problems.
Educational Seminars, Workshops and Webinars
Seminars, workshops and webinars for your directors and staff are conducted at your request.
Claims
Our company's customer service representatives will make certain everything is taken care of and all your questions are addressed.
Products
Property and Casualty Coverage
Fidelity Coverage
D&O and Professional Liability Coverage
Cyber Security Coverage
Specialty Coverage
Directory
Delvan Irwin
Director of Sales
601-953-8562
601-856-4069
dirwin@bankers-bank.com
Location
300 Concourse Blvd., Suite 100
Ridgeland, MS 39157
Insurance products are not insured by any Federal government agency. Not a deposit. Not FDIC insured and not guaranteed by this bank.