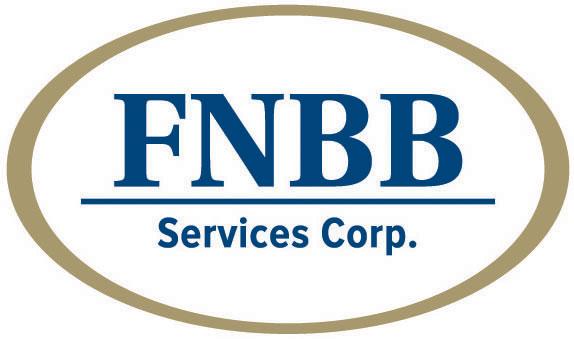 About Us
Meeting the mandates from the Board of Directors and the regulators to establish and maintain a quality independent internal audit function is a daunting challenge for community banks. Finding appropriately trained auditors can be difficult, and maintaining the staff required to address the full range of regulatory requirements can be prohibitively expensive.
FNBB Services Corp. has responded by developing a comprehensive selection of audit services designed specifically for community banks. This includes internal audits as well as information systems and specialized audits. Our goal is not simply to remove the financial burden of regulatory compliance for community banks but also to do so in ways that ensure reliable, high-quality results.
The FNBB Services Corp. difference is an experienced, knowledgeable staff that specializes exclusively in financial institutions. Our audit experts are constantly monitoring the latest developments in the financial industry and can apply lessons learned during thousands of bank audits. Because of the depth, expertise and knowledge of our staff, we can deliver the kind of independent, in-depth review that control conscious audit committees and regulatory authorities expect. At the same time, our approach is flexible. We welcome the opportunity to customize an approach and audit plan that fits your bank's needs and risk tolerance.
You receive:
Experienced knowledgeable staff specializing exclusively in financial institutions
Independent, in-depth reviews
Customized audit plans to fit the bank's needs and risk tolerance
Our Audit services include:
Internal Audit
Specialized Audits
ACH Audits
Co-source Audit Service
Financial Audits of bank subsidiaries
Independent Model Validation Review of ALM Model results
Risk Assessments
Trust Examination Audits
IS Audits
Specialized IS Audit services
Social Engineering Audits
---

Directory
Wayne Husband, President
Chris Barron
Matthew Carter
Sandy Flynn
John Schwehm
Robin Slay
Jeff Sudduth
Ashleigh Woods


Staff Biographies
Click here for BIOs


Contact Information
601-856-4069


Location
300 Concourse Boulevard, Suite 100
Ridgeland, MS 39157

Note: FNBB Services Corp. employs CPAs, but the corporation is not a CPA firm and does not engage in the practice of public accountancy. The company provides agreed upon internal audit procedures and IT audit procedures.