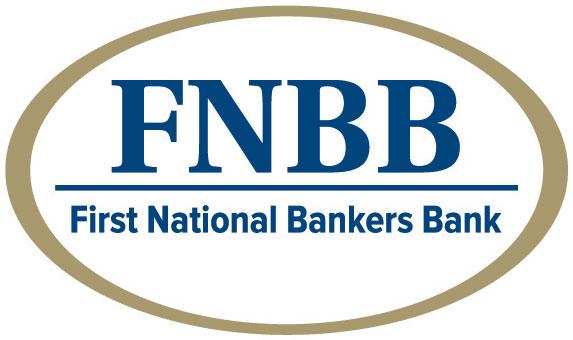 Our Only Focus is Community Banking
We believe community banks are the cornerstones of this country. Community banks play an instrumental role in supporting small business customers and meeting the economic needs of the markets they serve. They are in the business of building relationships, investing money back into their community, supporting local schools and organizations, and helping families grow.
FNBB strives to be a strong partner for community financial institutions. By carrying out our mission, FNBB strengthens its shareholders' and customers' capabilities by providing effective tools that help them maintain their competitiveness and remain the financial strength of their community. Our broad range of services and financial products are designed to help banks build their operating efficiencies.
Created By Community Bankers
for Community Bankers
Our local expertise and support, combined with the highest quality service and experienced specialists, translates into winning solutions for our customer banks and their customers. The experience our seasoned professionals have from serving in executive roles that include leading or supporting community financial institutions gives them a unique understanding of our customers' business. Not only do we rely on past experience, but we are continually adapting to changes in the financial services industry to help our customers maximize opportunities, minimize risk and comply with regulations.
---
Strength and Stability
The value of our conservative, yet proactive banker's bank model is reflected in the safety and stability we offer our shareholder and customer banks. FNBB is one of the strongest capitalized banker's banks in the nation. Our Directors are CEOs of community banks, bringing a wealth of knowledge and understanding to the management of our bank. To ensure fair geographical and shareholder bank representation, our director positions are rotated on a periodic basis from our shareholder banks. These strengths ensure we will be here for the long term and gives us the ability to develop services that our customers require to thrive during economic ups and downs.
Customer satisfaction combined with prudent financial management has earned FNBB an impeccable reputation of credibility with institutional rating agencies and regulators. Our customer banks know us as a strong, stable ally they can depend on now and in the future.
Trusted Partner
Because our only business is supporting the growth of community banks, we never originate loans or gather deposits from our customer banks' customers. We are a partner in the truest sense and never compete for their business.
Unparalleled Service
Creating an enduring correspondent banking relationship is not something that happens overnight, nor is it a one-time effort. It requires the steady application of resources, a thorough understanding of the challenges community banks face, and above all, a genuine and sustained commitment. At FNBB we know our community banking partners by name and we're available to discuss your day-to-day challenges, plans for the future or anything in between. You can always count on us to be true to our motto – "Service Beyond Comparison".