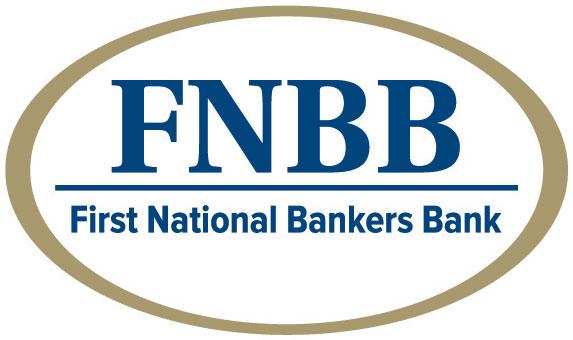 Created By Community Bankers
for Community Bankers
FNBB was the first nationally chartered banker's bank in the country and opened for business on July 2, 1984. This came at a time when the banking industry was changing across the nation and banks started branching out across parish and county lines. Community bankers recognized that the larger money center banks that had traditionally provided them with vital correspondent banking services would come into their markets and become direct competitors. The concept of "banker's banks" was realized in several states across the country and the time had come for a group of community bankers to create a banker's bank in Louisiana.
Today, FNBB has offices in Louisiana, Arkansas, Alabama, Georgia, Mississippi, and Florida serving the correspondent banking needs of more than 600 community banks throughout the Southeast. Each of our regional offices is managed by a local president and staff that possess extensive banking experience and great familiarity with their respective market. This local insight and depth of expertise gives FNBB a unique understanding of the needs and concerns of community bankers.
---
Strength and Stability
The value of our conservative banker's bank model is reflected in the safety and stability we offer our shareholder and customer banks. FNBB is one of the strongest capitalized banker's banks in the nation. Our Directors are CEOs of their own community banks, bringing a wealth of knowledge and understanding to the management of our bank. To ensure fair geographical and shareholder bank representation, our director positions are rotated on a periodic basis from our shareholder banks. These strengths give us the ability to develop services that our member banks require to weather these difficult economic times and ensure that we will be here for the long term.
Unparalleled Service
At FNBB, we know our community banking partners by name and we're available to sit down with you face-to-face to discuss your day-to-day challenges, plans for the future or anything in between. You can always count on us to be true to our motto – "Service Beyond Comparison".
A Trusted Partner to Community Banks in the Southeast
Our focus remains fixed on being a trusted partner to community banks – not a competitor. In fact, our charter prohibits us from dealing with the general public so we will never become a competitor to the banks we serve. Our goal is to ensure that you have the resources you need to focus on your customers and grow your business.